Your Life Does Not Need to be Spent on the Side of the Road. We Can Save You Money on Repairs.
Many Options
For Your
Vehicle
Need A Repair After  4 Years On The Road
The Average Age of Vehicles Has Increased.
Most Popular Repair Today is Replacing Oxygen Sensor
"I am writing to you regarding your employee Dave C. I want you to know I appreciate the cooperation he gave me with my recent claim on my wife's car. Dave was more than understanding and accommodating. I wish we could find people as good as him here in Tuscon."
"I had a repair serviced today at Chrysler Jeep which you approved. This was my first encounter with your warranty services, and I could not be more pleased. Thank You."
The mission of National Auto Division is that our customers come first.  We believe any successful business only grows because our satisfied customers tell their friends and family about the service they received.  The word spreads about the integrity of our service, the attention to detail we spends on each and every customer, the experience of our representatives, and the 'peace of mind' our coverage brings to customers.
Don't Be Stranded On the Side Of The Road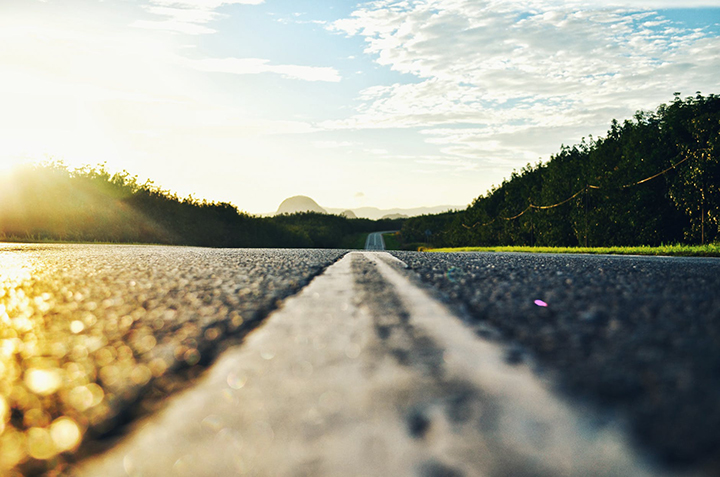 In the event of failure of a covered part, you will be reimbursed for reasonable towing charges up to $50.00 per occurrence.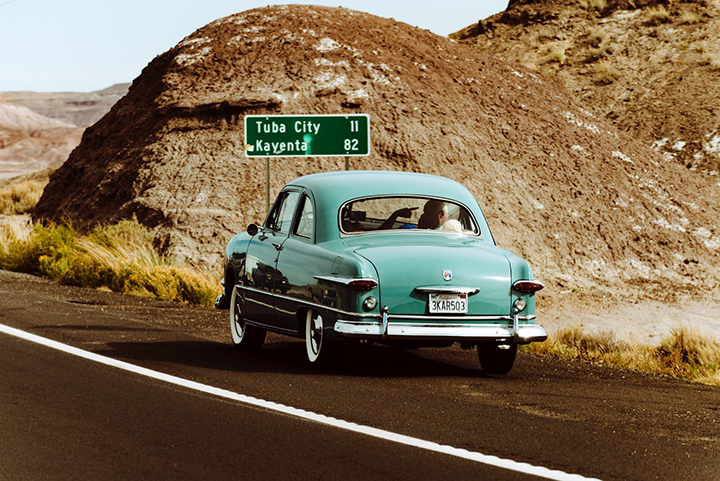 In the event of a covered mechanical failure, there will be reimbursement for actual expenses incurred for substitute transportation at the maximum daily rate of $25.00 per day, not to exceed 5 days.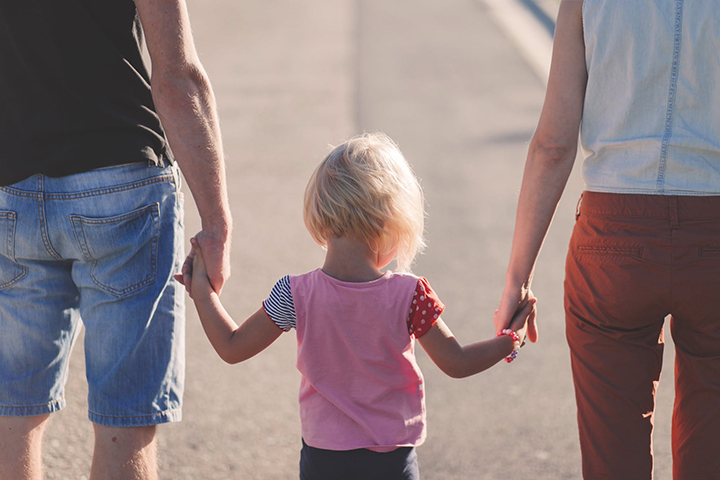 In the event of a covered mechanical failure, there will be reimbursement for up to $50 per day for a period not to exceed 3 days for restaurant, meals, and lodging that you incur for staying at a hotel/motel when your vehicle can not be operated and is more than 100 miles from your home.